Carman Ainsworth Schools issues second stranger danger warning in less than 1 week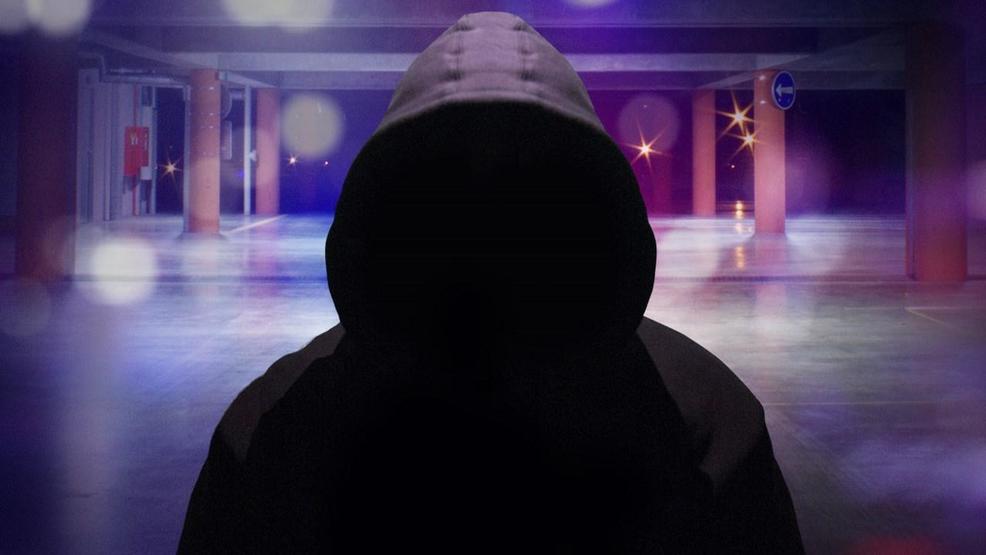 Carman Ainsworth Community Schools has issued a second stranger danger warning in less than a week.

The incident took place around 6:45 a.m. Friday, October 20 on Sun Terrace Drive, which is located near Dye and Beecher roads.
Two high school students and one middle school student reported seeing a stranger dressed in dark clothing standing in a ditch while they were waiting for the bus.
The students also report that the individual followed them back to their home.
The Flint Township Police are investigating the incident.
Anyone with information is asked to call the Flint Police Department at 810-600-3250.
RELATED LINK:
Strangers reportedly follow Carman Ainsworth student home from bus stop

Unmute