Police: Man in serious condition following shooting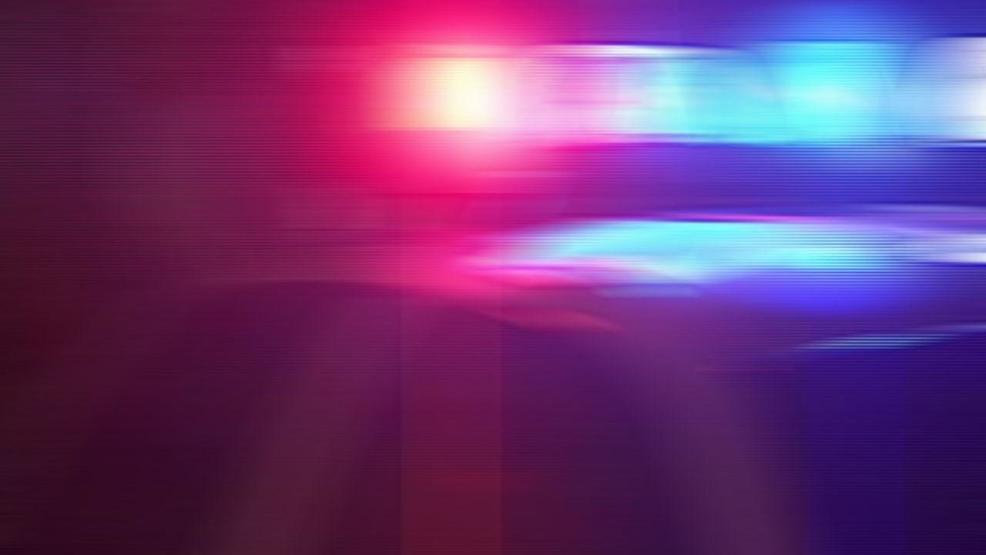 FLINT, Mich.--
Flint Police say that a man is in serious condition following a shooting.

The shooting took place around 11:30 p.m. Saturday in the area of Marshall Street and Vernon Avenue.
Police say the man was shot in the back, and that two people were arrested near the scene in connection to the shooting.
They're currently lodged in the Flint City Jail.
The investigation is ongoing.
Anyone with additional information is asked to call Flint Police at 810-237-6800 or Crimestoppers at 1-800-422-JAIL.
Unmute